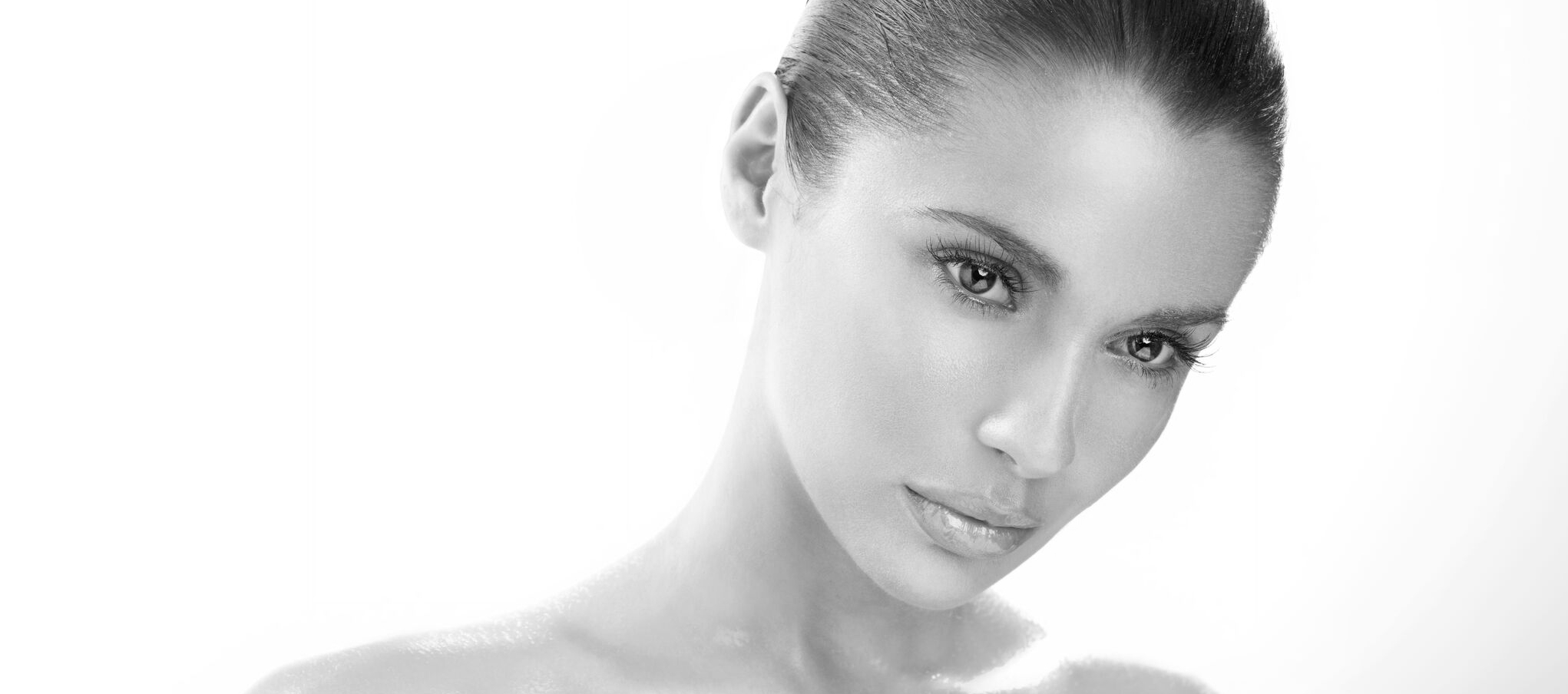 A good daily skincare regime is essential if you want to really invest in your skin and maintain and enhance the results of treatments. Dr Acquilla has selected some of the leading ranges on the market to offer our patients the best that science has to offer.
These products go beyond cosmetics to give visible results. u which is both preventative and corrective. These clinically researched, results-driven skincare cosmeceuticals can make a real difference to the quality of your skin and the overall radiance of your complexion.
WHAT IS OBAGI NU-DERM
The Obagi Nu-Derm System is a prescription only skin care system, which accelerates skin cell turnover. The system penetrates deep to improve damage in all layers of the skin. It optimises functions of the skin at the cellular level to help it look and act younger and healthier.
NU-DERM IS IDEAL IF YOU HAVE:
Age spots
Rough skin
Skin laxity (loss of elasticity)
Erythema (redness)
Sallowness (yellowish complexion)
Hyperpigmentation (discoloration)
PRESCRIPTION ONLY
'OUT WITH THE OLD'
(FIRST 6 WEEKS)
In this initial phase, the damaged top layer of skin is replaced by a new layer of fresh, healthy skin cells.
This process takes approximately 6 weeks. During this phase, you can expect to experience one or more of these symptoms:
-Freckles, age spots and dark patches begin to fade
-Exfoliation and flaking
-Redness and dryness
-Wrinkles and acne may worsen temporarily
'IN WITH THE NEW'
(6-12 WEEKS)
Ongoing significant improvements in your skin as stimulation continues.
New skin cells continue arriving at the surface and collagen and elastin production increases. You will notice:
-Wrinkles begin to reduce
-Tightening of pores
-Improved lightening of freckles, age spots and pigmentation
-Subsiding redness and flaking
'HEALTHY GLOW'
(12-18 WEEKS)
During this phase, people will start to notice and comment that your skin looks younger and healthier.
Your skin is behaving in a more organized way:
-Firmer and more resilient
-Even tone and pigmentation
-Smooth, hydrated and glowing
'THE NEW YOU'
(18 WEEKS ONWARDS)
You have transformed your skin, which looks and functions healthier and younger.
It is important to continue with a maintenance protocol to:
-Maintain healthy young looking skin
-Prevent future damage
-Optimise anti-ageing effect
ONLY AVAILABLE THOUGH A PHYSICIAN. PRESCRIPTION ONLY
For more than 35 years Dr. Obagi has defined and continues to advance skincare to include the concept of creating and maintaining healthy skin as opposed to just treating disease and damaged skin.
A wide range of products, regimens, and programs help maintain the results of therapeutic treatments, and provide effective daily skincare and protection from the environment.
Why would I need ZO Skin Health?
Reduce brown spots, age spots and uneven skin pigmentation
Improve the texture of leathery, sun damaged skinand impart more glow
Reduce the appearance of melasma
Reduce fine lines and wrinkles
Treatment PackageS WE PROVIDE
Level i - Daily Skincare Program
Condition: Youthful Skin
Little or no apparent signs of chronological or photo-aging.
The Daily Skincare Program provide essential tools to help achieve healthier skin using retinol, antioxidants to promote cellular function and restore and maintain youthful, healthy-looking skin.
Level ii - Anti-Aging Program
Condition: Mature Skin
Early signs of intrinsic aging–fine lines, uneven skin tone, loss of firmness.
The Anti-Aging Skincare Program uses higher concentrations of active ingredients including growth factors, retinol, and specialized enzymes, to prevent and help repair moderate skin damage at the cellular level.
Level iii - Aggressive Anti-aging Program
Condition: Aging Skin
Definite signs of aging skin–wrinkles, brown patches, skin laxity, large pores, significant sun damage
This Aggressive Anti-Aging Skincare Program helps patients with aging and photo- damaged skin to radically reduce wrinkles, hyperpigmentation, fine lines, rough texture, and sagging skin